MAINSTAYS 10-PIECE COMFORTER BEDDING SET….$19.99 (Up to 69% OFF)
Walmart.com has an amazing deal on Mainstays 10-Piece Comforter Sets! Grab them before they sell out for only $19.99! Lots of different colors & styles are included like Twin, Queen & even King sets! This is the lowest price of the season and they will sell out!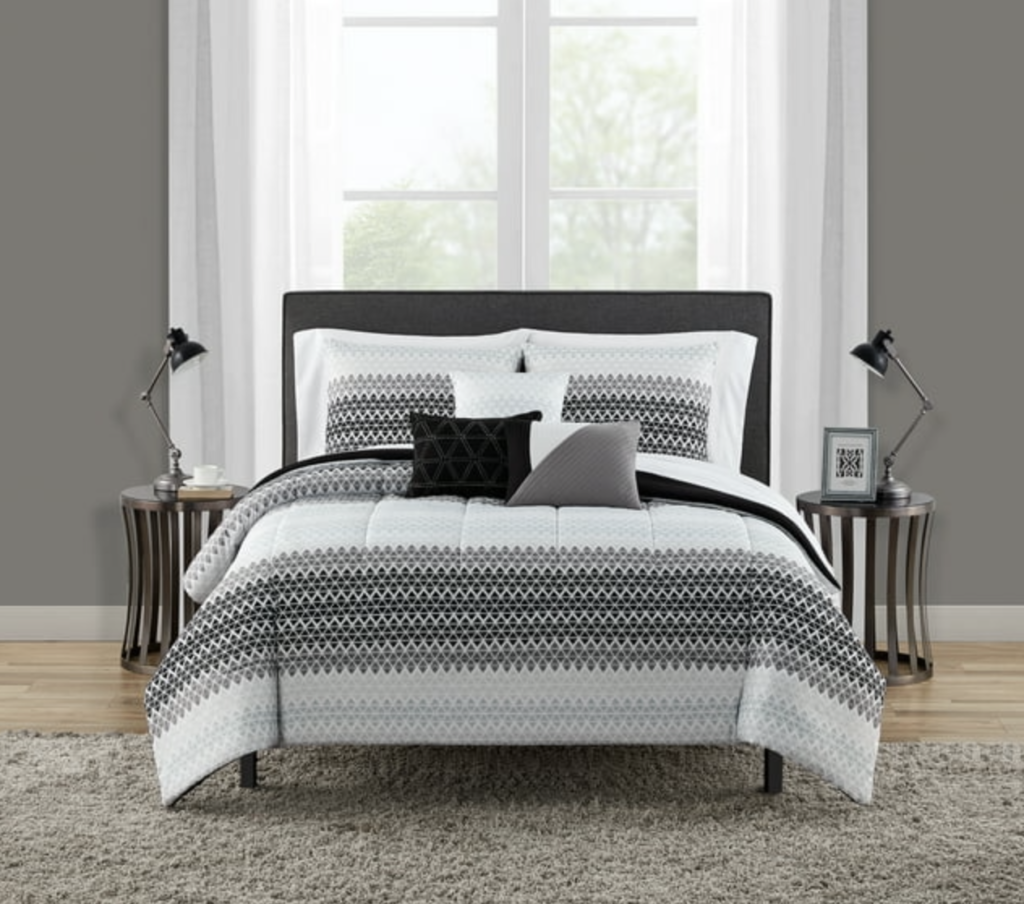 Shipping is FREE on orders of $35 or more or Walmart+ members!
SHOP THESE 10-PIECE COMFORTER SETS HERE!
(This post contains affiliate links which means I will earn a commission on sales.)