VICTORIAS SECRET MINI FRAGRANCE DUO GIFT SETS…..$20.00
Check out these great Victoria's Secret Mini Fragrance Duo Gift Sets….only $20! They are available in 5 scents and make perfect gift on a budget! There is even a set available for him! Shipping is FREE on orders of $100 or more!
SHOP THESE GIFT SETS & MORE HERE!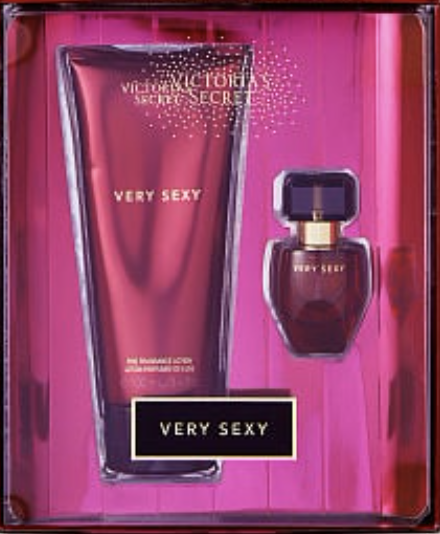 (This post contains affiliate links. – that means I may receive a small commission if you click on them or make a purchase.)