PREORDER TODAY – MONOPOLY GAME : TARGET EDITION!
Who is excited about this Monopoly Game: Target Edition Game? Pre-Order yours NOW for $24.99! This is the perfect game for any Target Super Fan! Target-themed game pieces include: Bullseye Dog, a shopping cart, a cup of coffee & more! Release date is set for August 1st! Your preordered game will ship out on that day.
PREORDER THE MONOPOLY TARGET EDITION GAME HERE!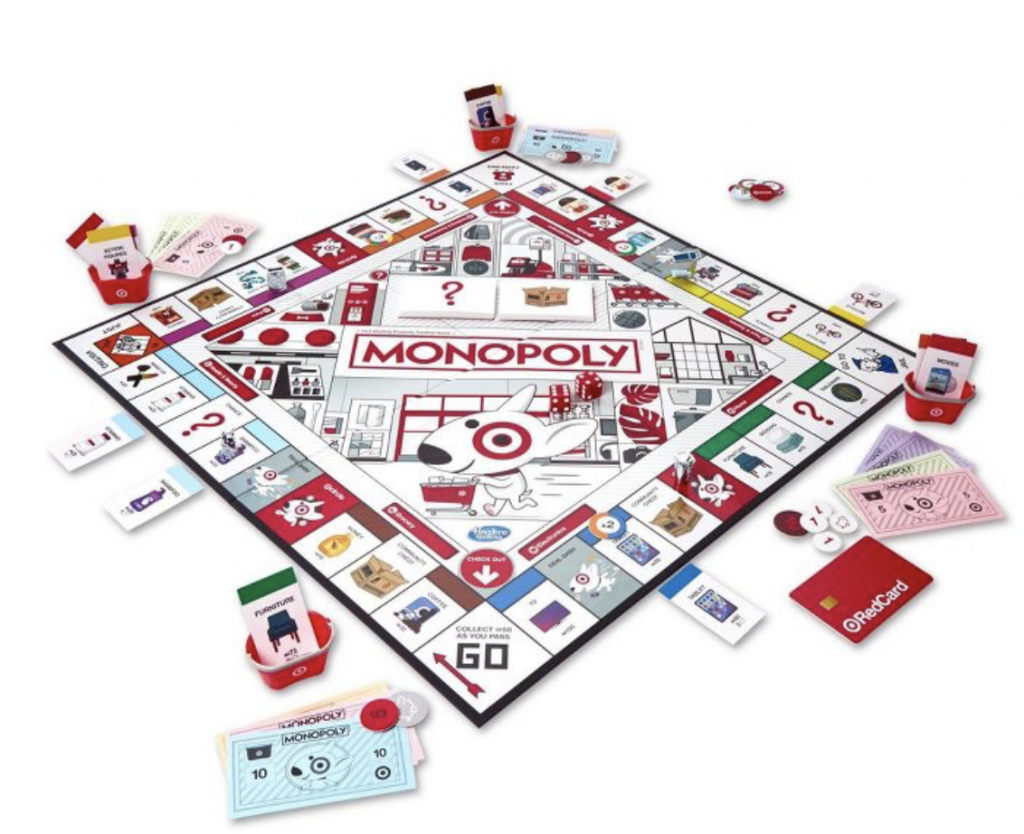 (This post contains affiliate links. – that means I may receive a small commission if you click on them or make a purchase.)