NEW Walmart+ Membership Benefits! 15 Day FREE Trial!
So excited to introduce Walmart+! Walmart+ offers FREE shipping with NO minimum purchase (*restrictions apply). ! Awesome benefits include FREE grocery delivery, member prices on gas and checking out using your phone while you're still in store. Walmart+ is designed to help customers enjoy spending less time at stores so that you can have more quality time for yourself and your family! I'm loving how easy it is to navigate the ordering process and that I Donny have to leave home to shop! The benefits are amazing!
FREE SHIPPING – NO MINIMUM ORDER (*RESTRICTIONS APPLY)
FREE DELIVERY FROM YOUR STORE ($35 Minimum)
MEMBER PRICES ON FUEL
MOBILE SCAN AND GO
TRY A FREE WALMART+ 15 DAY TRAIL HERE!!!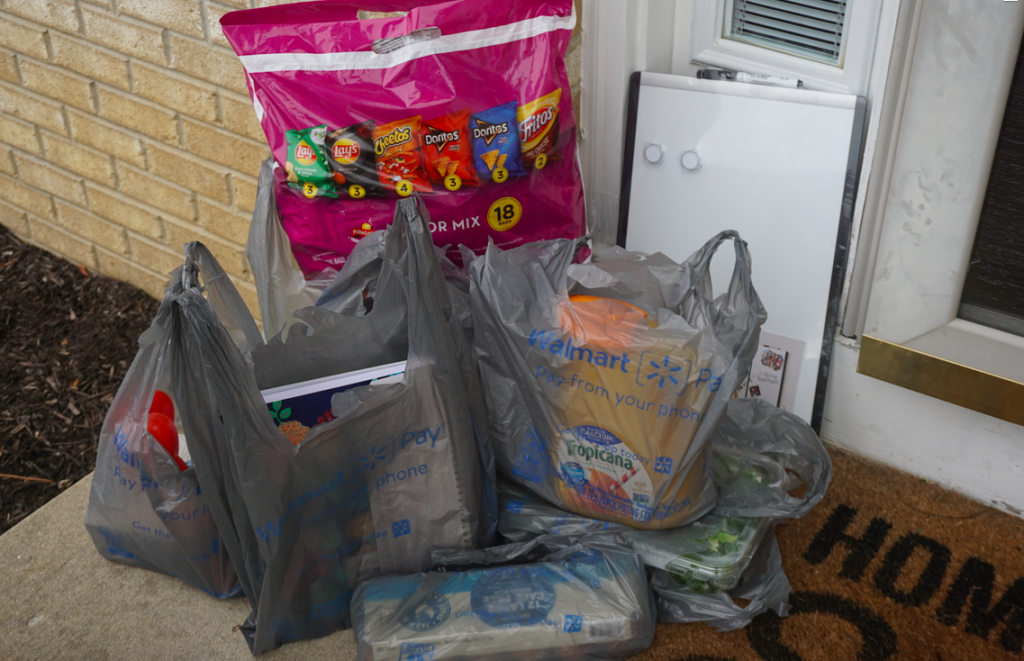 Sign-up with Walmart+ today and start enjoying all these great membership perks!
#ad #sponsored
(This post contains affiliate links. – that means I may receive a small commission if you click on them or make a purchase.)