CRICUIT EXPLORE AIR 2 MINT….ONLY $169!
Prime Day has started!!!!!
This deal is valid thru June 22nd! Prime Members……grab this Circuit Explore Air 2 in Mint for only $169 (reg $249.99)!  The Cricut Explore Air 2 is your personal DIY cutting machine. It will flawlessly cut over 100+ different types of materials including premium vinyl, iron on and htv vinyl, cardstock, faux leather, adhesive foils, specialty paper, poster board and more!
GRAB THE CRICUIT EXPLORE AIR 2 MINT HERE!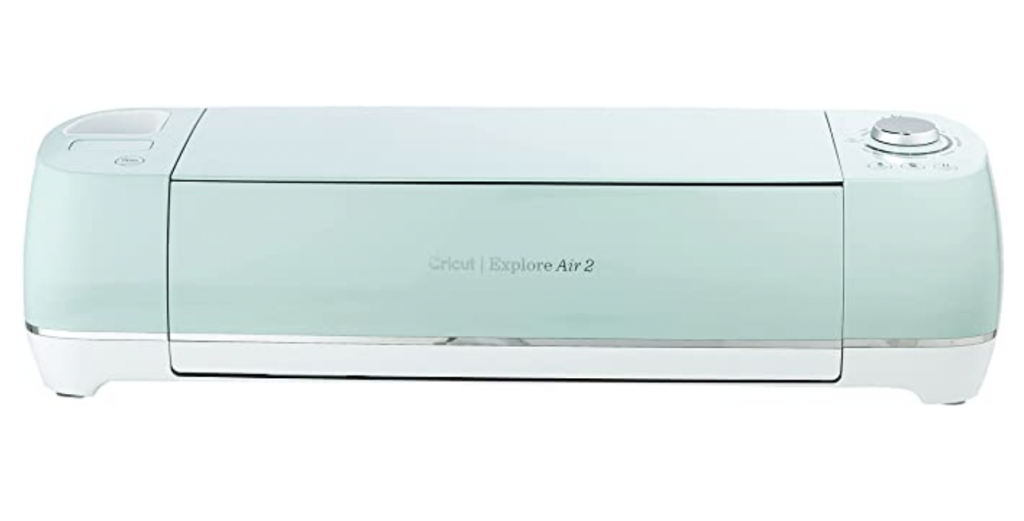 CHECK OUT MORE PRIME DAY DEALS HERE!!!
TRY AMAZON FREE – 30-DAY TRIAL!

(This post contains affiliate links. – that means I may receive a small commission if you click on them or make a purchase.)