COACH OUTLET…..UP TO 75% OFF!
Coach Outlet has some amazing deals up to 75% off!! Check out this Wrislet w/ Daisy Print and Charms for only $38.40…. reg $128. Standard Shipping is FREE on all orders!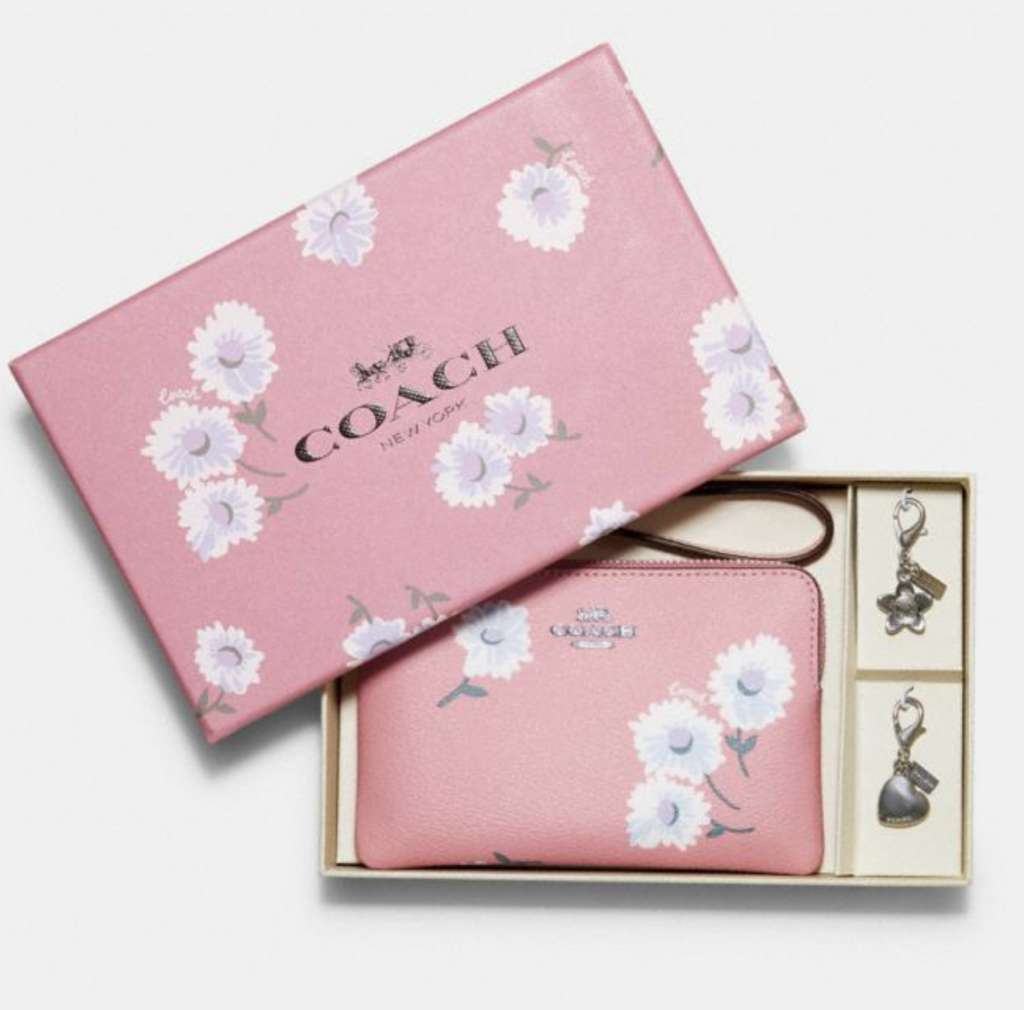 For a limited time, get the following savings:
$20 off $150
$30 off $200
Use the code MOM21 at checkout for the above savings!
SHOP THIS COACH CLEARANCE SALE HERE!!!
(This post contains affiliate links. – that means I may receive a small commission if you click on them or make a purchase.)