Check out my CVS Deals from today…everything was FREE & I made $5.57 Profit!!!
These deals are valid at CVS 6/21-6/27.
**  Be sure to get your $5 off $15 CVS coupon at the CVS kiosk machine.
**  Also, be sure to get your $1.49 off 1 Meta single bar coupon at the kiosk machine too!
This week at CVS I got all this stuff for FREE and even made $5.57 profit!!! Great moneymakers on Starbucks & Almay makeup!!!  Be sure to get these deals for yourself!
Click below to watch my break-down video:
Thanks so much for watching!!!
(This post may contain affiliate links.)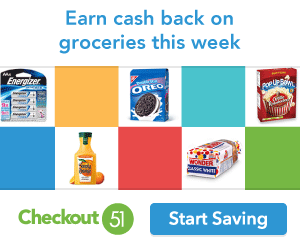 Please follow and like us: